PAWEL ALTHAMER AT DESTE'S PROJECT SPACE ON HYDRA ISLAND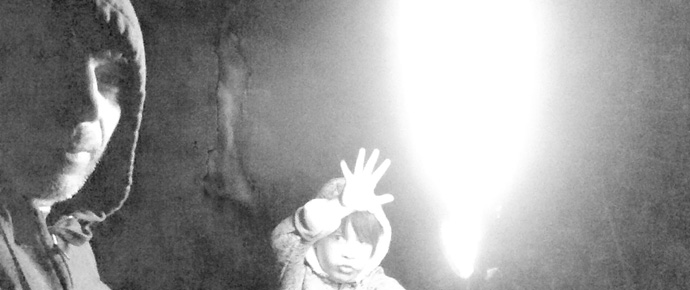 This year, DESTE's Project Space on the island of Hydra features the exhibition "The Secret of the Phaistos Disc" by Polish artist Pawel Althamer.
The exhibition will be on view between June 23 and September 29, 2014.
For more information on the show, please click here.