THE destefashioncollection AT BARNEYS NEW YORK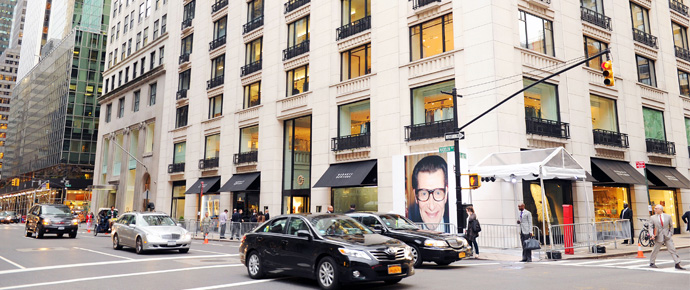 Beginning June 6, 2012 the Barneys New York Madison Avenue flagship store's windows will be transformed into dynamic vitrines for a public art exhibition organized in collaboration with DESTE Foundation for Contemporary Art, based in Athens, Greece. Conceived by Dakis Joannou, and Barneys Creative Director Dennis Freedman, this exhibition will present five ambitious site- specific installation projects by prominent artists in different disciplines. Each of the artists has participated since 2007 in the destefashioncollection – a DESTE Foundation special initiative devoted to investigating, interpreting and celebrating the complex relationships between art, fashion, and the culture at large.
For more information, please click here.