UPCOMING BOOKS IN THE "2000 WORDS" SERIES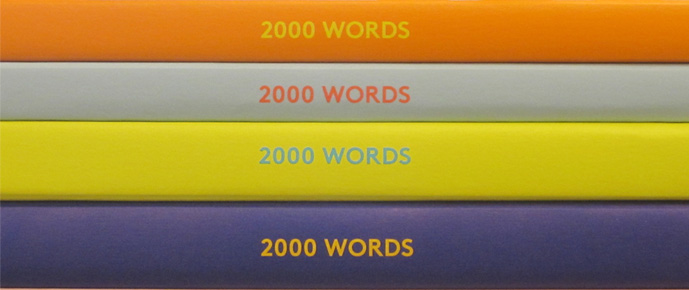 Three new titles will soon be added to the 2000 Words book series that is conceived by Massimiliano Gioni and published by the DESTE Foundation. These new books will examine the work of Kerstin Brätsch, Kiki Smith, and Andra Ursuta and will be available in the fall of 2018.
To explore the fifteen titles already part of the series, which include the books on, among others, Paul Chan, Roberto Cuoghi, Urs Fischer, Robert Gober, Elad Lassry, Christiana Soulou, Kaari Upson, and Alexandra Waliszewska, please visit our Publications  page.