Lito Kattou at the Benaki Museum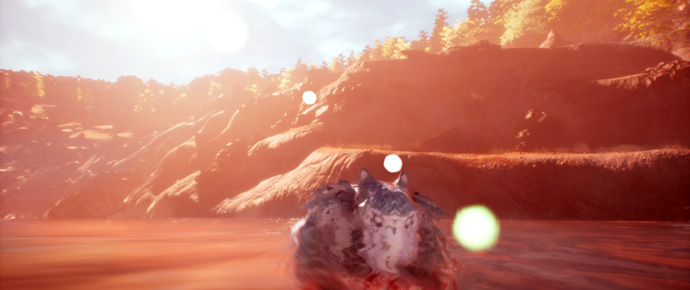 The DESTE Foundation, in collaboration with the Benaki Museum and Point Centre for Contemporary Art, are pleased to present Lito Kattou's exhibition Days of San at the Benaki Museum of Greek Culture. The exhibition will be on view between June 16 and July 29, 2018.
For more information on the show, please click here.