DESTEFASHIONCOLLECTION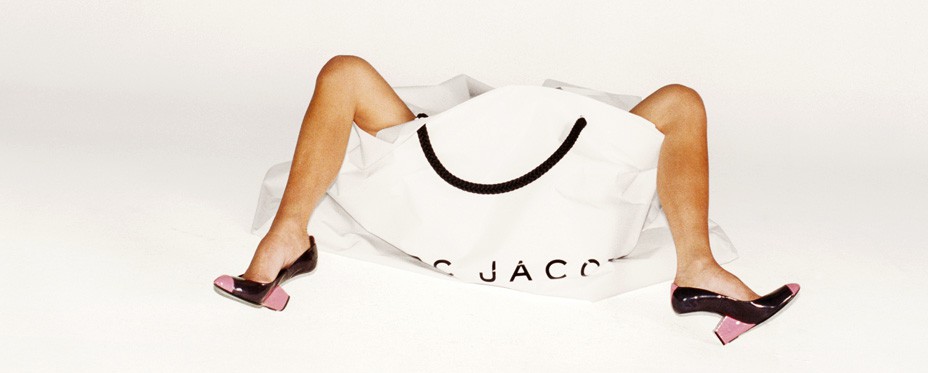 PROJECT CONCEPTIONDakis Joannou,
Michael Amzalag &
Mathias Augustyniak
(M/M Paris),
Dennis Freedman
PROJECT DIRECTORSDakis Joannou,
Maria Joannou
SENIOR ADVISORDennis Freedman
PROJECT COORDINATORAlexia Antsakli
The destefashioncollection was conceived by the DESTE Foundation as a novel approach to evaluating and interpreting fashion. Each year between 2007 and 2014, the Foundation commissioned an artist familiar with the fashion industry to reinterpret visually and/or verbally five inspiring designs from that year's international fashion collections—the selected individual's five related works then completed a capsule collection.
The goal of the destefashioncollection is to create parallels between the actual objects and the interpretations, leading viewers to a deeper understanding of how fashion can be perceived by the experienced eye.
A part of the destefashioncollection was presented in the iconic storefront windows of Barney's New York in June 2012 while in 2014, the project was presented in its entirety at the Benaki Museum, Pireos St. in the exhibition entitled DESTEFASHIONCOLLECTION: 1 to 8.
The show was presented again at The Bass in Miami, FL in April 2018. Adapted by The Bass in collaboration with the DESTE Foundation, the exhibition design in Miami Beach was created by architect Edwin Chan and marked the first time the collection was exhibited in its entirety within the United States.