PROJECTSPACE SLAUGHTERHOUSE HYDRA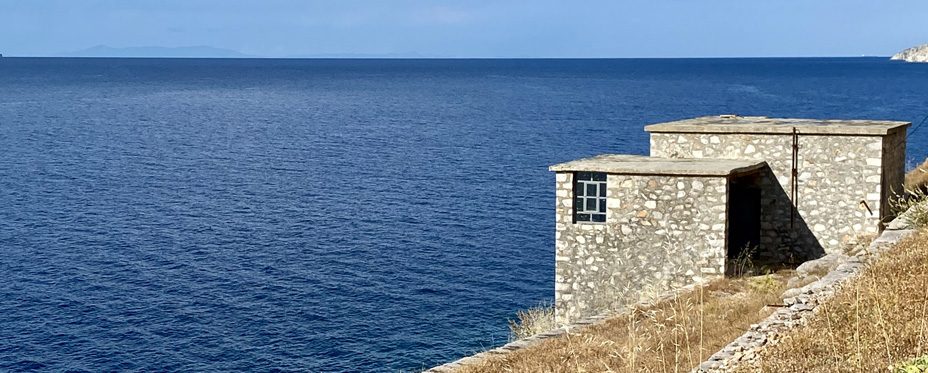 IMAGE GALLERY
IMAGE GALLERY
EXHIBITION OPENING HOURS

Our space in Hydra is currently closed. Please note: DESTE's Project Space in Hydra is open between June and October.
In addition to the DESTE Foundation's regular exhibition program in Athens, a number of events are facilitated outside its premises. In 2008, the Municipality of the Island of Hydra granted DESTE the island's old slaughterhouse. The recently restored and renovated building retains the features and traits of the past, preserving the original elements of its old identity while serving as a unique exhibition space. Functioning as the DESTE Project Space Slaughterhouse since 2009, every summer the Foundation hosts a series of contemporary art exhibitions on the island, including the assignment of the space to a single artist or team invited to stage a unique, site-specific exhibition.