Jeff Koons exhibition — new opening hours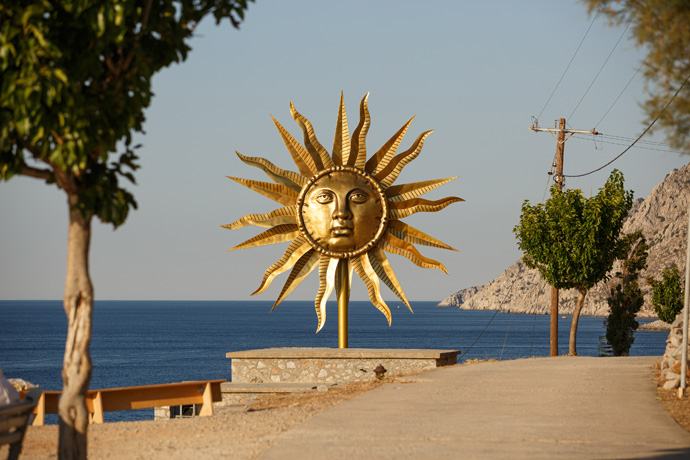 We would like to inform you that starting on Thursday, October 6th, the exhibition Jeff Koons: Apollo at DESTE's Project Space on Hydra island will be open daily from 11:00 to 13:00 and from 18:00 to 21:00. The show will be closed on Tuesdays.
The show will be on view through October 31st, 2022.
We look forward to welcoming you at our space in Hydra!