Jeff Koons Hydra Project — POSTPONED TO 2022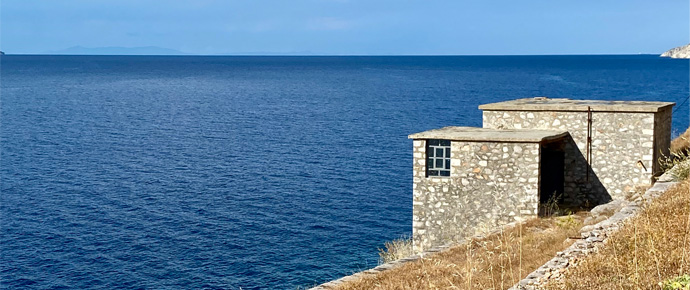 Taking into consideration prospective international travel constraints, restrictions imposed on public gatherings and events, and the overall uncertainty brought about by the pandemic, we have come to the decision to postpone Jeff Koons' much-anticipated project on Hydra until June 2022.
Stay tuned for more information on our upcoming exhibition schedule for 2021, as we hope that, if you happen to be in Greece this summer, you will be stopping by.
Until then, keep safe and be well.