The exhibition "199" is now open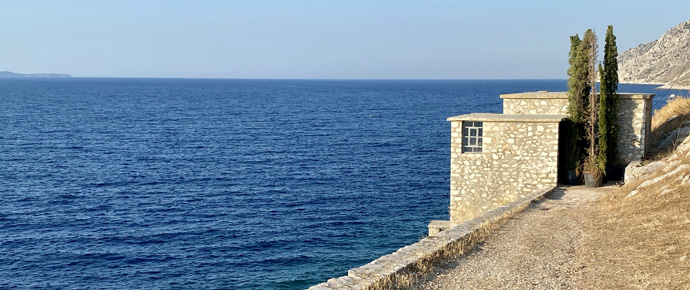 The exhibition "199" at the Slaughterhouse on Hydra island is now open to the public and will be on view through November 1. The show is open daily, expect on Tuesdays, from 11:00 to 13:00 and from 19:00 to 22:00. We hope to welcome you at our space!
For more information on the show, please click here.