A BOOK AFFAIR at Radio Athènes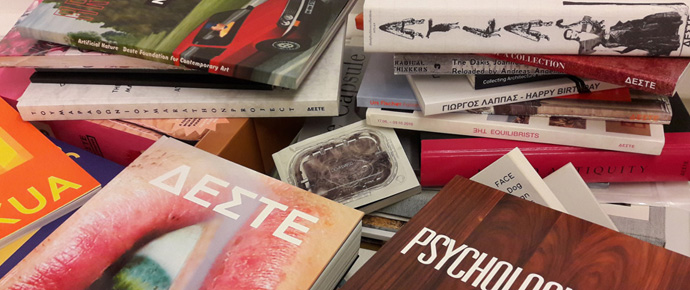 The DESTE Foundation is happy to be participating in A Book Affair, organized by Goethe-Institut and Radio Athènes, with the project titled Codex DESTE.
The project by DESTE will on view at Radio Athènes between June 15 and June 30, 2018.
For more information, please click here.