DESTE AT ReMap 4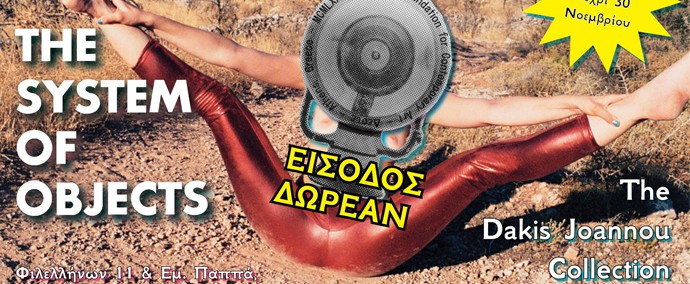 IMAGE GALLERY
The DESTE Foundation participates in ReMap 4 with "Intervention" by artist Andreas Angelidakis.
Angelidakis creates 3 communication billboards related to DESTE's current exhibitions, which are placed on buildings in the area of Kerameikos/Metaxourgeio.
ReMap is a biannual contemporary art platform organized by the not for profit organization ReMapKM. ReMap spans across a variety of locations within the Kerameikos-Metaxourgeio Area in the Athens Historical Center and provides a new and distinctive way to create, access, interpret, share and experience international contemporary art, with the urban context, in Athens, Greece. ReMap 4 will take place from September 8th to September 30th, 2013.