An Exhibition on Art, Fashion, Collecting, Curating and Seeing in Time
DESTEFASHIONCOLLECTION: 1 to 8 marks the second collaboration between the DESTE Foundation and the Benaki Museum, which was initiated in the beginning of 2014. Through a series of solo and group contemporary art exhibitions hosted at the Benaki Museum, this collaboration between the two institutions aims to promote new and radical developments in contemporary art practice, introduce upcoming artists and important artwork to a wider public, and help inspire novel curatorial approaches.
The destefashioncollection is an incremental, evolving project conceived by the DESTE Foundation to consider and trouble the boundaries between art and fashion. Each year since 2007, DESTE has commissioned an artist to survey that season's International fashion offerings and to select five related items. These pieces form the artist's own capsule collection. Prompted by their capsules, the artists execute a new project that reflects on the formal, representational, material and social economies that circulate between art and fashion. Together, the curated capsules and the artists' projects, constitute each year's entry into the destefashioncollection.
The artists who have participated so far in the destefashioncollection project are: Michael Amzalag & Mathias Augustyniak (M/M Paris)- 2007, Juergen Teller – 2008, Helmut Lang – 2009, Patrizia Cavalli – 2010, Charles Ray – 2011, Athina Rachel Tsangari – 2012, Diller Scofidio +Renfro – 2013, Maria Papadimitriou – 2014.
The exhibition DESTEFASHIONCOLLECTION: 1 to 8 assembles the first eight years of capsules and projects. It seeks to compare the artists' fashion selections and their interpretations, and to expose the ligatures, relays and exchanges within the components of the collection, which also include artists' books and publications produced especially for each capsule.
Neither solely about fashion nor about art, the exhibition builds on the tensions, affinities, and distance between the two and the problem of contemporariness revealed in their relationship. Moreover, the show navigates these boundaries through a curatorial apparatus that draws connections among the elements of each capsule, while it simultaneously reinscribes separations, differences and distinctions.
Parallel to the exhibition, an independent online project, titled everybody's contemporary, has been created to extend the curatorial agenda through collective, unprogrammed participation. This online project is anchored to the DESTE website as a temporary microsite and will also be presented in the exhibition galleries (www.destefashioncollection:1to8.gr).
DESTEFASHIONCOLLECTION: 1 to 8 on "Epohi ton Ikonon":

For more information on the destefashioncollection, please click here.
Exhibition curating and design by Nadja Argyropoulou, Adam M. Bandler, Mark Wasiuta
On view at the Benaki Museum, Pireos Street between June 26 and October 12, 2014
DESTEFASHIONCOLLECTION: 1 to 8 is organized by the DESTE Foundation in collaboration with the Benaki Museum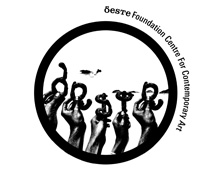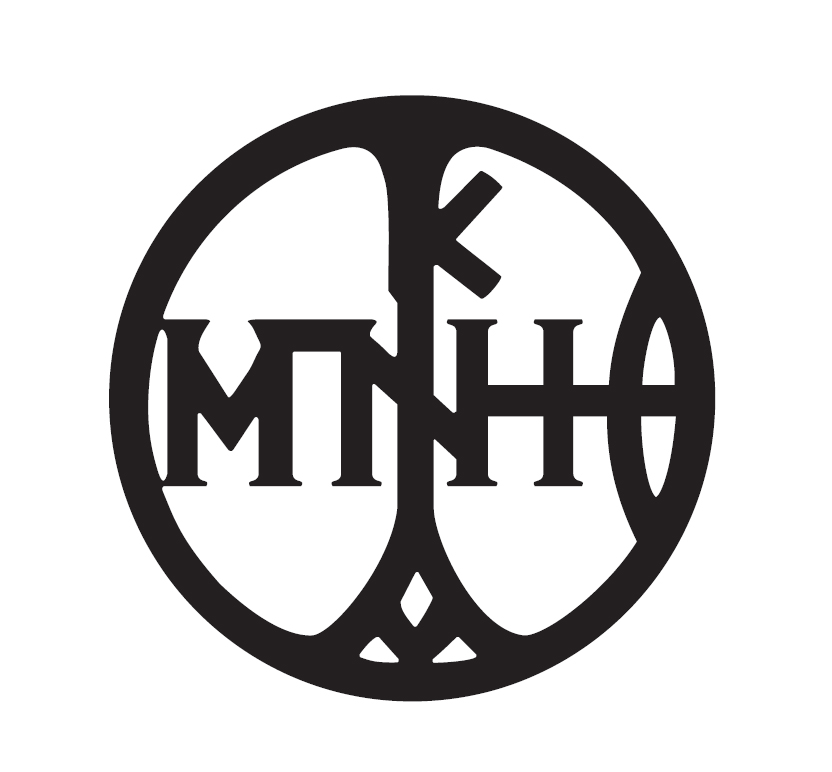 Permanent Communication Sponsors of the Benaki Museum: