Upcoming exhibition in Athens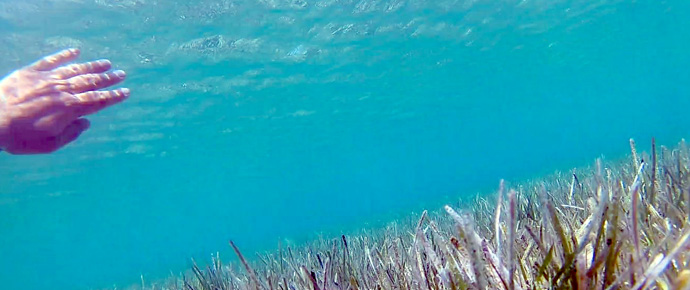 The DESTE Foundation and New Museum, New York, in collaboration with the Benaki Museum, Athens, are pleased to announce "The Same River Twice: Contemporary Art in Athens," a forthcoming exhibition of Athens-based artists curated by Margot Norton and Natalie Bell.
The exhibition, opening at the Benaki Museum Pireos St. in June 2019, will focus on the city of Athens and its constantly evolving artistic landscape, which is host to countless artist-run initiatives and exhibition spaces, cross-disciplinary happenings and collaborations, and a dauntless energy that has enticed many non-Greek artists to relocate and to call Athens home.
For more information, please click here.