Just published! "The Same River Twice" exhibition catalogue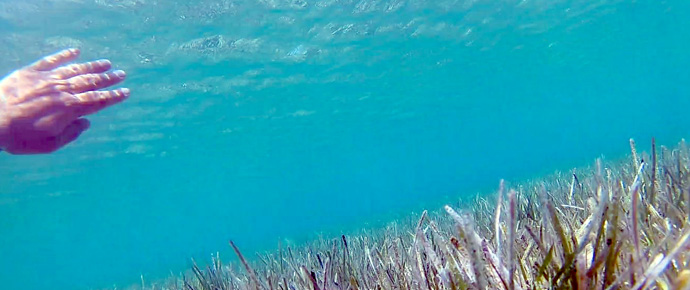 We are happy to inform you that the exhibition catalogue of The Same River Twice has now been published. The book is currently available at the Benaki Museum, Pireos 138, while soon it will also be available through Artbook|DAP.
For more information, please click here.