2000 WORDS: NEW BOOK SERIES PUBLISHED BY DESTE
Conceived by Massimiliano Gioni, the DESTE Foundation's 2000 Words series gives insight into the work of some of today's most exciting contemporary artists through the vantage point of the Dakis Joannou Collection. "Collecting is, for me, an adventure, a set of different—lived—experiences, a constant flow of meeting, talking, listening, looking. It's an act of understanding and participating," says Joannou. Each monograph features a critical, forthright essay and a survey of the artist's works in this important collection.
The first installment of the 2000 Words series includes the books on the work of Pawel Althamer, Roberto Cuoghi, Urs Fischer, Elad Lassry, Josh Smith and Andro Wekua.
Read about the 2000 Words series on Kaleidoscope.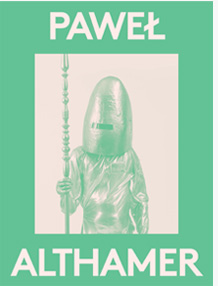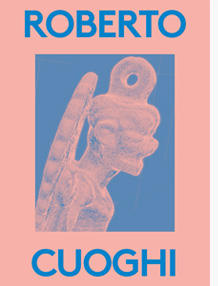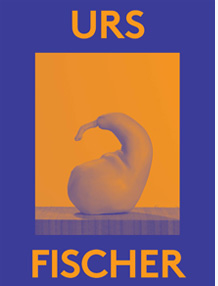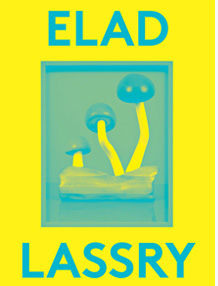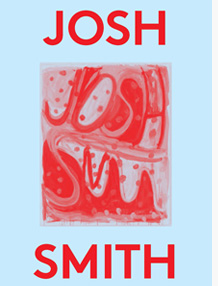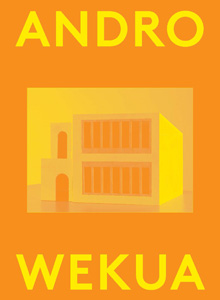 For more information on each book in this new series, please visit our Publications Section or click on the images above.