DESTE Prize 2013 – EXHIBITION OPENING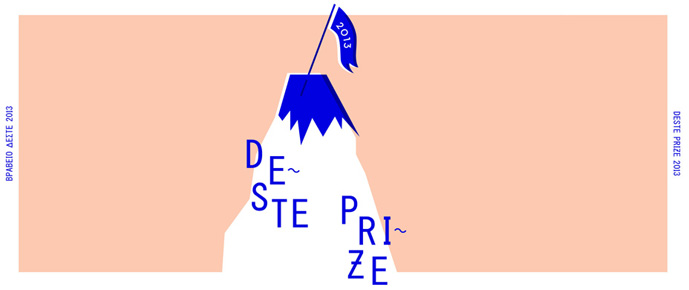 The six shortlisted artists for the DESTE Prize 2013, Marianna Christofides, Ilias Papailiakis, Michail Pirgelis, Kostas Sahpazis, Maria Theodoraki, and Alexandros Tzannis, will present work in an exhibition hosted by the Museum of Cycladic Art, which is scheduled to run from 24th April through to 30th September, 2013. The winner of the prize will be selected by an international Jury of six and announced during an award ceremony to be held on September 9, 2013. The winner receives the amount of €10,000.
Following a suggestion of this year's Selection Committee, the current edition of the DESTE Prize Exhibition will feature a performance by the Nova Melancholia theater group, which is known for its use of a highly diverse, hybrid language. The Performance ADIEU. EULOGY FOR EMMANUEL LEVINAS will take place on April 24, 2013, at 20.30.
Exhibition Opening: Wednesday, April 24, 20:00-23:00
For exhibition opening hours please visit the Museum of Cycladic Art website.
Guided Tours with the museum ticket (in greek) every Thursday 19:00 and Saturday / Sunday 12.30 & 14:00