THE SYSTEM OF OBJECTS – EXHIBITION OPENING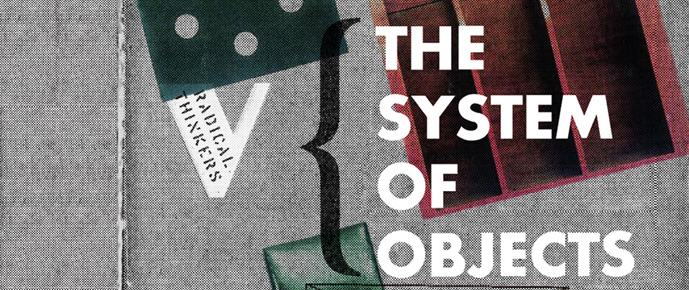 Inspired by Jean Baudrillard's seminal 1968 book The System of Objects, Greek architect and writer Andreas Angelidakis takes a look at the various collections Dakis Joannou has put together over the years, and enters the headquarters of the DESTE Foundation in Athens with the purpose of "reloading" them.
A performance by This Is Amateur will follow the opening of the exhibition.
Exhibition opening: Wednesday, May 15, 20:00-23:00.